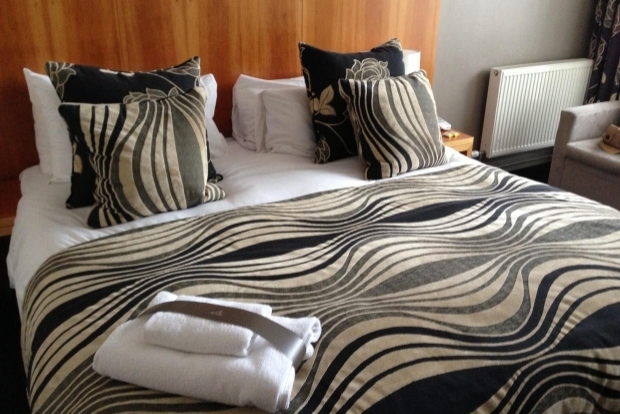 Treating Bedbugs
The problem of bedbugs is increasing in Ireland.  As their name indicates, bedbugs are most commonly found in homes and hotels and other premises with beds, though they can infest anything from sofas to plush toys too.
There is very little that can be done to prevent them from entering your premises as they spread easily and are notoriously cumbersome to treat. It is essential that you seek professional pest control help if you suspect bedbugs in your home or business.
Arrow Pest Control Services are knowledgeable and experienced in carrying out the most effective treatments to address bedbugs. The treatment course for your particular infestation will be carefully assessed and carried out quickly, safely and as discreetly as possible.